Currently Coveting: 6 Beauty Items I Have Recently Purchased
When I was younger, I was honestly never really interested in beauty and makeup. I was more interested in dressing up and designing my barbie's house. By now, though, I think I made up for the years lost on purchasing cult-favorite beauty items. It tends to be a constant internal struggle to decide between a jaw-dropping dress and a newly-released face cream. But without hesitation, my argument seems to always be "A dress can wait, my wrinkle prevention can't"…LOL. Some of my favorite products right now are some I have recently purchased and since I can't hold my excitement or loyal customer review from everyone, I have to share with you the newest additions to my vanity. Scroll to shop.
Elizabeth
After coming across RoseInc.'s latest interview with mega-entrepreneur, Jessie Andrews, I discovered Andrew's new brand called Petiue. The boss-lady has officially introduced the world's first SPF Highlighter which gives you the illusion of contour and an effortless glow but with the skin protection we all need in our lives.
Since my hair has never really had annoying issues like frizz or heat damage and with the argument that my hair was technically not absorbing anything into my body, I never really cared about the ingredients that were in my hair-care; as long as my hair looked good, I could care less. But after reading the ancient benefits of Rahua oil (and the praises from Kourtney Kardashian) I decided to give this shampoo a try. After the first wash, my hair not only looked shinier, but my hair was so smooth, minus the weight caused by a traditional smoothing shampoo. And what's better? The brand is all natural and is Aillea Beauty-approved.
After hearing tons of people rave about the countless benefits of this hero-product and having a history of Keratosis Pilaris, I decided to try the small bottle to see if the product lived up to my expectations. Now, regardless, you can't go wrong with the ingredients. Whether you use it to moisturize your body after the shower, use it as a face oil, or apply it as a skin-remedy, you are going to see results. That's why they call it Everday Oil.
MAY LINDSTROM BLUE COCOON
You are never too young for aging prevention in my eyes (literally). I have been on the search for the perfect natural eye cream and I think I finally found it. Although marketed as a balm, the May Lindstrom Blue Cocoon has properties to treat anything from wrinkles and stretch marks to dry skin and scarring, all thanks to the powerful blue tansy. The price may scare you at first ($180 a pop) but it truly will last you forever. I took home a sample which consisted of only a few scrapes of this magical product and I lived off of it for about 2 weeks…not exaggerating. Now, I have a lifetime supply with this one container. This product truly is the way to go.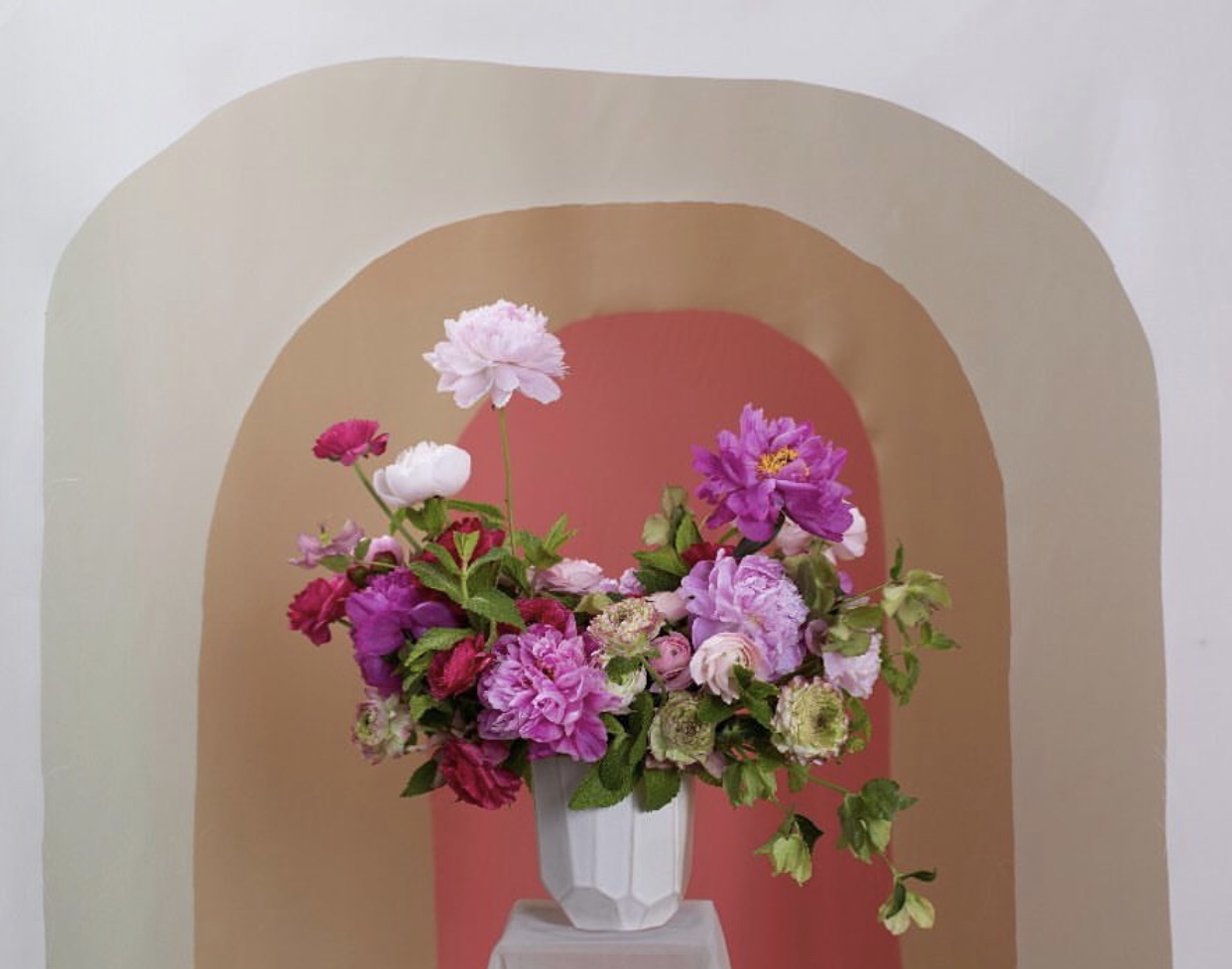 JO MALONE, PEONY & BLUSH SUEDE
As most of you know, my signature scent is Gucci Bloom and I would have no shame in saying that I would easily volunteer to drown in a bottle of it…until now. With no introduction needed, my new favorite scent is from Jo Malone. With notes of red apple, peony, and suede, this fragrance has a demure sense to it while still filled with plenty of sophistication. It's my new and improved aura.